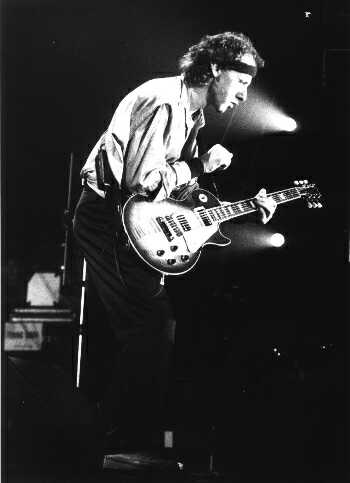 Dire Straits Guitar Chords
First, let me remind you that these chords are from and different, amateur contributers.. I've seen so many mistakes in the lyrics in these chords, but was unable to correct them.. Please use the lyrics in the lyrics section with these chords.. Also, most contributers say they're not sure that their chords are fully correct..
That's it, I can't give you a guarantee like which I give for the lyrics in the lyrics section.. Take these and if you find mistakes in the chords, please e-mail me the correct ones..
---
Chords in alphabetical order
---
Brothers in arms | Down to the waterline | Fade to black | How long | Industrial disease | Lady writer | Lions | Once upon a time in the west | On every street | Romeo and Juliet | Setting me up | Single handed sailor | Six blade knife | So far away | Sultans of swing | Ticket to heaven | Twisting by the pool | Walk of life | Water of love | What's the matter baby? | Where do you think you're going? | Wildest end
---
[ Back to Dire Straits Home Page ]
| Mustafa Odabasi's Home Page | Links | Guestbook | E-Mail |

Designed by Virgo
Copyright &copy Virgo Co. Ltd. All Rights Reserved.